Press Release Services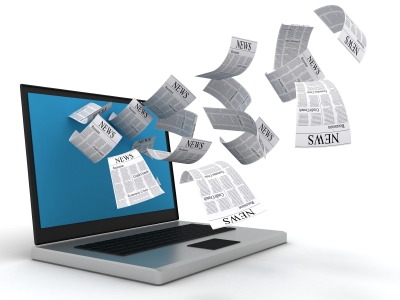 What is it?
We will create a newsworthy press release and submit it for circulation so that it can gain exposure to news outlets, and industry specific publications.
What are the benefits?
You announce to the world that your company or website has recently done something newsworthy. You can also gain residual search engine optimization benefits from links that come from reputable news sites and industry specific websites.
Pricing
1 Press Release + Distribution $250
2 Press Releases + Distribution $400
[buy now button]
Contact Form
[your name]
[your news story? what makes it newsworthy?]
[contact information, website, when is the best time to reach you?]
[submit links to published news story or upload details of the event button?]